artvideoKOELN & The New Museum of Networked Art are proud to present the complete program series of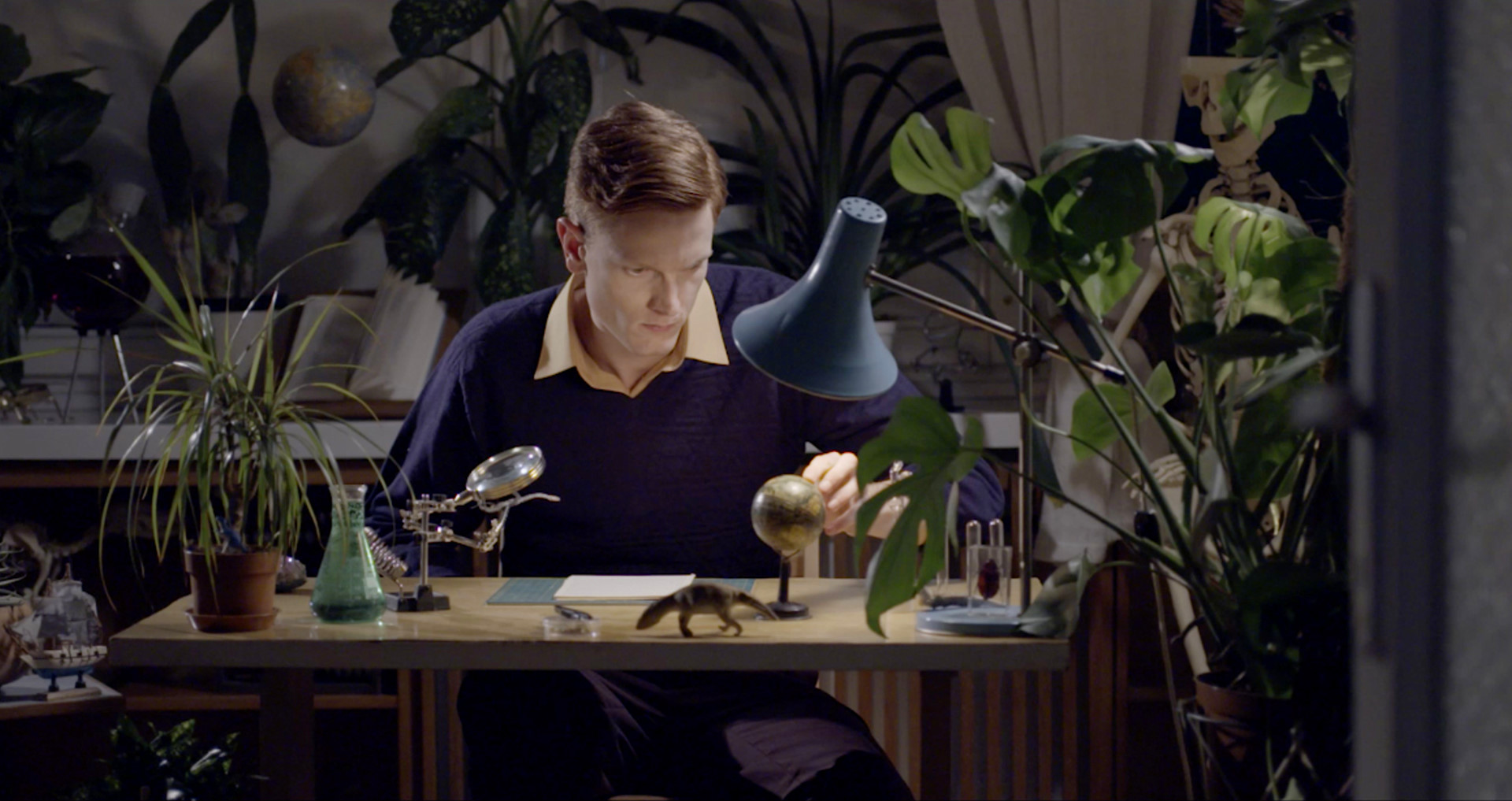 W:OW Project 2018
We are one world
Torrance Art Museum
july 21 - December 14, 2018
Encore Screenings: December 1 - 14, 2018
WOW.18 / USA is the 18th and so far most comprehensive manifestation of The W:OW Project – We Are One World and the first in the USA, at Torrance Art Museum.
Running between July 21 and December 14, 2018, the screening series presents the entire artvideo program as it was presented across the ten venues in 2017, and includes more than 125 art films and videos by 125 artists from nearly 30 countries, selected by 10 guest curators from Mexico, Greece, Spain, Portugal, Bulgaria, Italy, Israel, Austria and Russia, along with the German chief curator and director of The W:OW Project Wilfried Agricola de Cologne – packed into 20 curated, conceptual programs.
According to its concept reflecting the diversity of life and human existence,The W:OW Project presents a diversity of artistic and curatorial concepts, as well as a variety of topics affecting human individuals wherever they live on the globe. The project uses the technology of video and medium of "moving images" as one of the contemporary audio-visual languages of art. It addresses an open-minded audience who is eager to learn new ways of viewing following the new rules of "artvideo," differently than the mass of static and moving images that overwhelm people in daily life – like in cinema, television or Internet. It gives the individual image, or "frame," back its individuality and gives time another relevance and perception.
WOW.01
July 21 – July 28, 2018
Indelible Traces
curated by Wilfried Agricola de Cologne
WOW Russia - Natural Unnatural
curated by Marina Fomenko
WOW.02
July 31 – August 4, 2018
Focus / Asia
curated by Wilfried Agricola de Cologne
Focus / World
The Refugee Film Collection
curated by Wilfried Agricola de Cologne
WOW.03
August 7 – August 18, 2018
We Will Fail
curated by Wilfried Agricola de Cologne
Art Is Indivisible
curated by Wilfried Agricola de Cologne
WOW Israel
curated by Ynin Shillo
WOW.04
August 21 – August 25, 2018
No Return
The Refugee Film Collection
selection curated by Wilfried Agricola de Cologne
WOW.05
August 28 – September 1, 2018
Wake Up
curated by Wilfried Agricola de Cologne
WOW Italy
curated by Mauricio Marco Tozzi
WOW.06
September 22 – September 29, 2018
Transitions from Public to PostFuture
curated by Eirini Olympiou
WOW.07
October 2 – October 6, 2018
WOW Austria
curated by Roland Wegerer
WOW Mexico
curated by Erick Tapia
WOW.08
October 9 – October 13, 2018
WOW Greece
curated by Gioula Papadopoulou
WOW d/i/light
curated by Wilfried Agricola De Cologne
WOW.09
October 16 – October 27, 2018
WOW – We Are One Place II
curated by Wilfried Agricola de Cologne
WOW Bulgaria
curated by Georgi Krastev
WOW Portugal
curated by Paulo B.Menezes (Oliqua experimetal video)
WOW.10
October 30 – November 10, 2018
WOW – We Are One Place I
Curated by Wilfried Agricola de Cologne
WOW Spain
Curated by Antonio Alvarado (Madrid/Spain)
Encores running December 1 – 14, 2018