Volunteer at the Torrance Art Museum
What do volunteers do?
Volunteers are one of the richest resources here at the Torrance Art Museum. After a brief training session and a seasonal exhibition orientation that includes refreshments and a special tour, volunteers are ready to interact with visitors of all ages and for a variety of public services for the museum. TAM Volunteers are the first point of contact for museum visitors and public at the information/reception desk. They help field a variety of inquires and provide information about the exhibitions, programs, and services. They ensure that attendance to the museum is tracked and that visitors sign in and adhere to museum policies. Volunteers are honored yearly by the City of Torrance and TAM Volunteers are encouraged to attend special field trips and mixer events.
Volunteer Requirements:
Works well with public.

Has a friendly attitude and professional demeanor.

Flexible and able to cooperate in a team environment.

Strong interpersonal skills.

Minimum 6 hour / month, year long commitment.
As a municipal (government run) museum, TAM requires all potential volunteers to:

1) Be fingerprinted for a background check.
2) Volunteer a minimum of 6 hours a month.
3) Attend all orientation and training sessions as scheduled.
4) Be at least 18 years of age.
If you meet these requirements, please click on the button below to fill out the Volunteer Application.
*Select Torrance Art Museum- Information Desk/Greeter.
Once your application is received, it will be reviewed by the City of Torrance HR Department and forwarded to the TAM Volunteer Coordinator.
Contact
For questions or more information:
Jason Jenn
Outreach Specialist, Torrance Art Museum
JJenn@TorranceCA.gov
310-781-7163
Eve Rappoport
Cultural Services Manager
ERappoport@TorranceCA.Gov
310-618-2376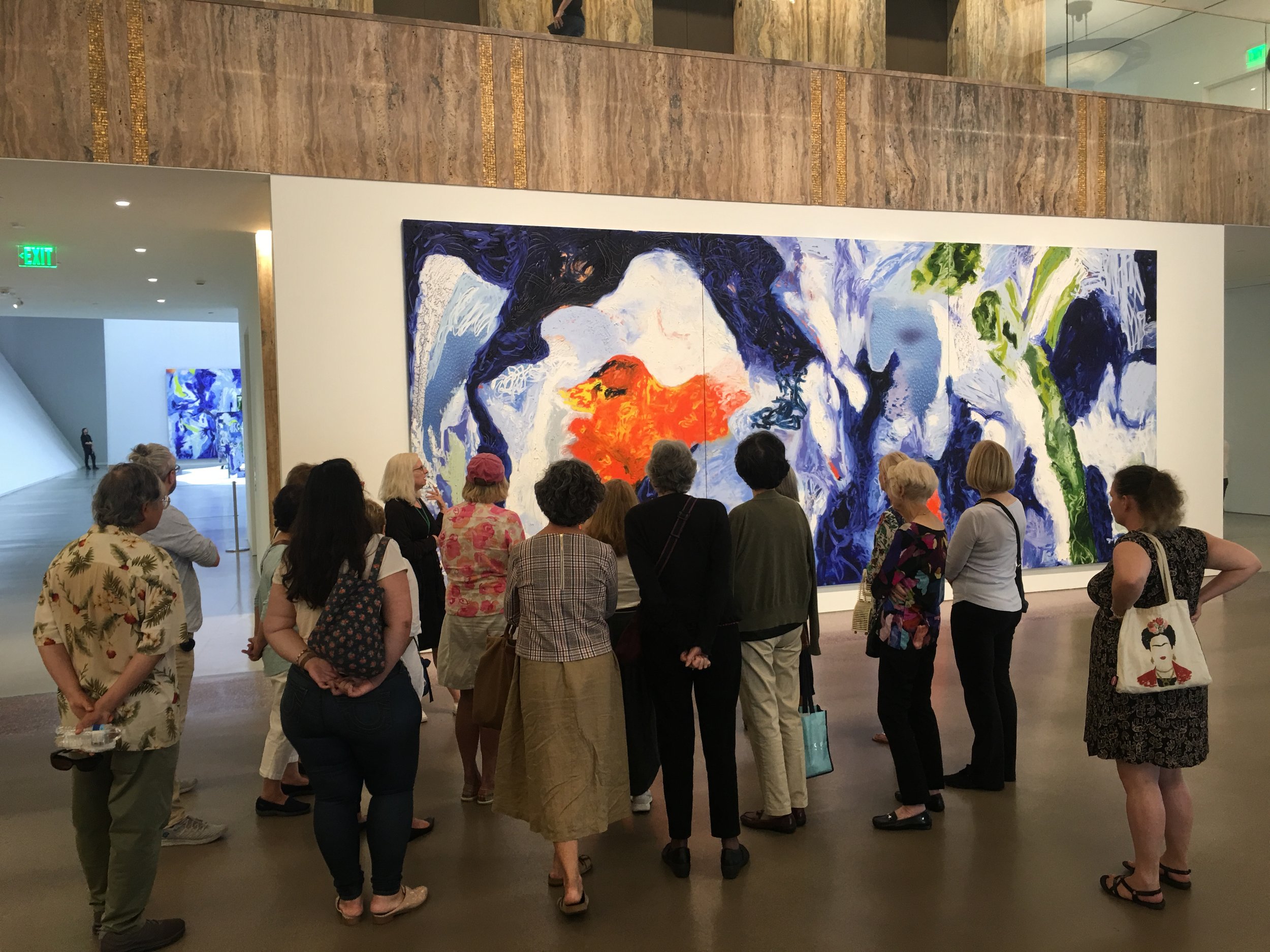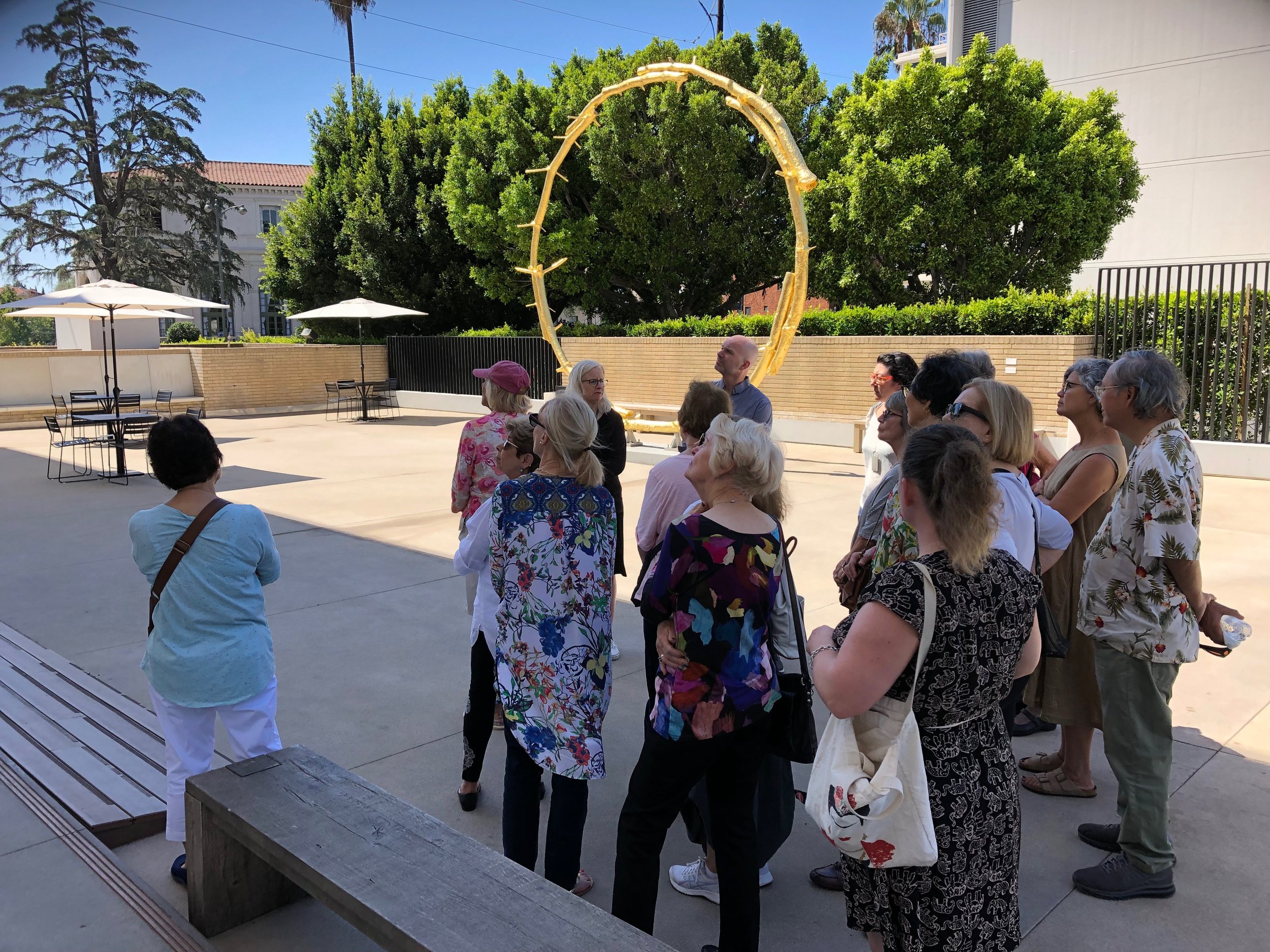 Gallery of Images from Volunteer Field Trip September 2019 to Marciano Art Foundation