WHAT
Children ages 6 - 11 years old, and their parents, meet the Torrance Art Museum for storytelling and to tour the current exhibitions. Following the tour, the participants create artwork related to the themes and experience of the exhibition in the Children's Art Wing of the Torrance Cultural Arts Center. Library booklist with related topics can be acquired at the end of the Workshop.
PLEASE NOTE: Children Ages 6 - 11 must be accompanied by an adult at all times.
WHERE
Part One (4-5pm : Meet at the Torrance Art Museum (3320 Civic Center Drive) for storytelling and touring the exhibition. Part Two (5-6pm): Children's Art Wing of the Torrance Cultural Arts Center (3330 Civic Center Drive) for making arts and crafts activity.
HOW
Register by calling 310-781-7163 or send an email request to Jason Jenn, Outreach Specialist at JJenn@TorranceCA.gov
WHEN
We meet twice an exhibition on Thursdays from 4-6PM
Our Next Scheduled Sessions are:
Thursday, October 24, 2019 from 4 - 6 PM
Thursday, November 14, 2019 from 4 - 6 PM
Below are some images and text results from the our Summer Session, for the exhibition GENERATION W(ar).
Participants in the program made paintings to advocate for peace, and wrote answers to the prompt "War is…"
SCROLL THROUGH A GALLERY OF PHOTOS FOR A GLIMPSE OF PAST "STORIES IN ART" EXPERIENCES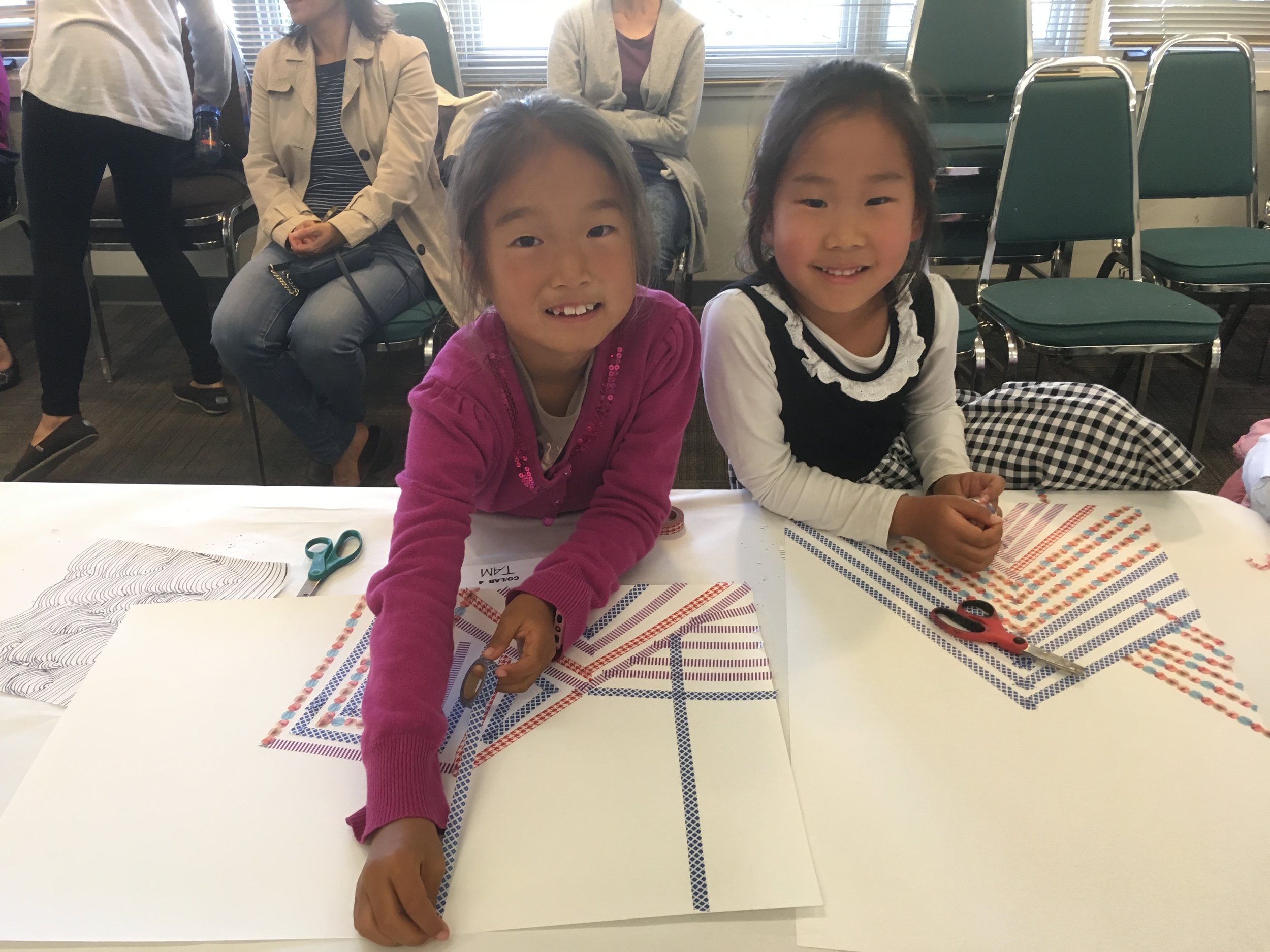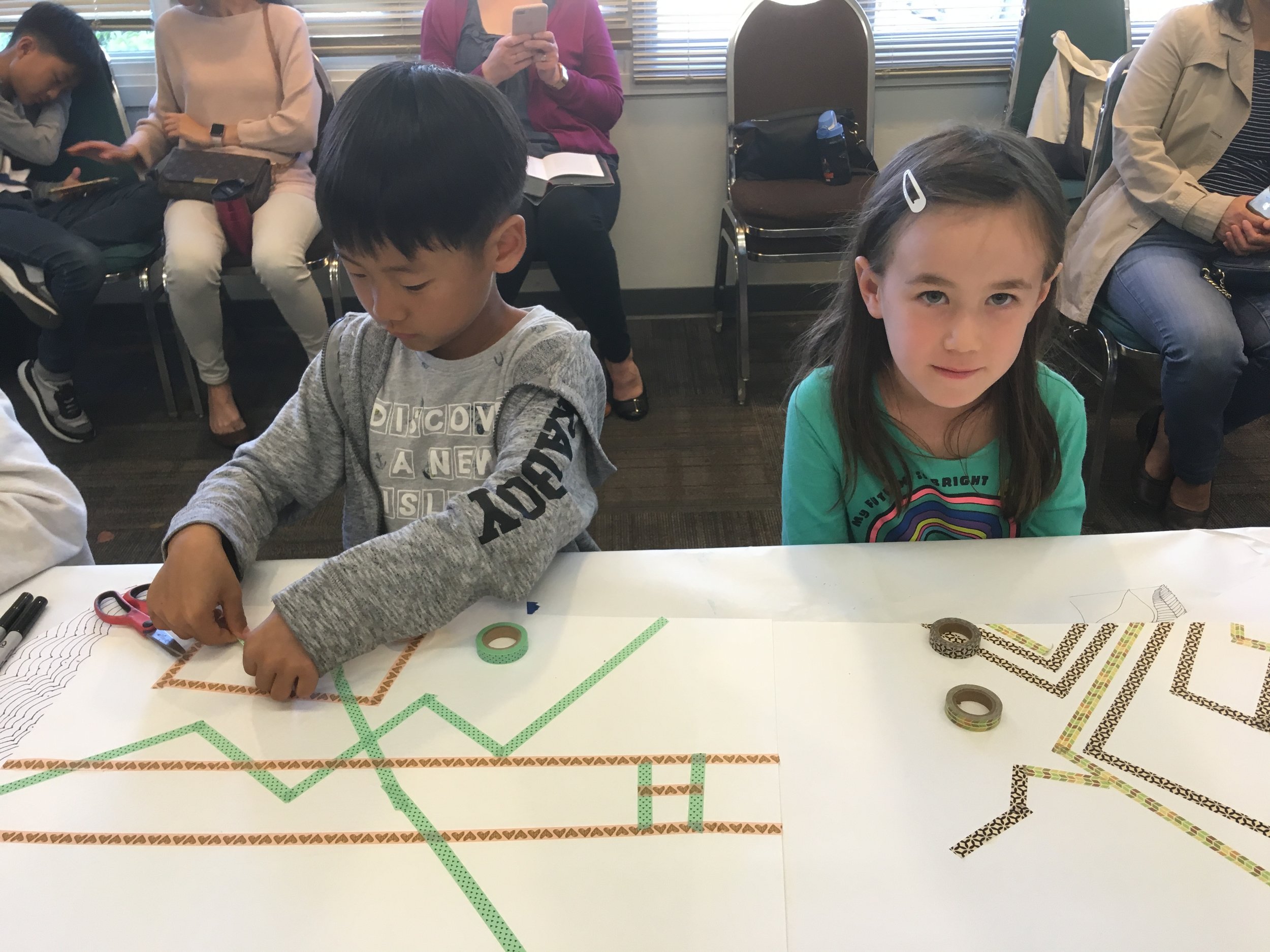 RESOURCES
Download a reading list of books that introduce children to contemporary and abstract art.